MINISTRY OF HOUSING AND URBAN PLANNING
It is a service that allows the customer to submit an application for one of the Ministry of Housing services in a safe and fast manner with receiving text notifications for follow-up
Service Features & Specifications

Providing various services by the Ministry of Housing through all post offices in the Sultanate and facilitating procedures for the customers.
Implementation of service procedures in a secure and fast manner.
Allows the customer to receive text notifications for any update.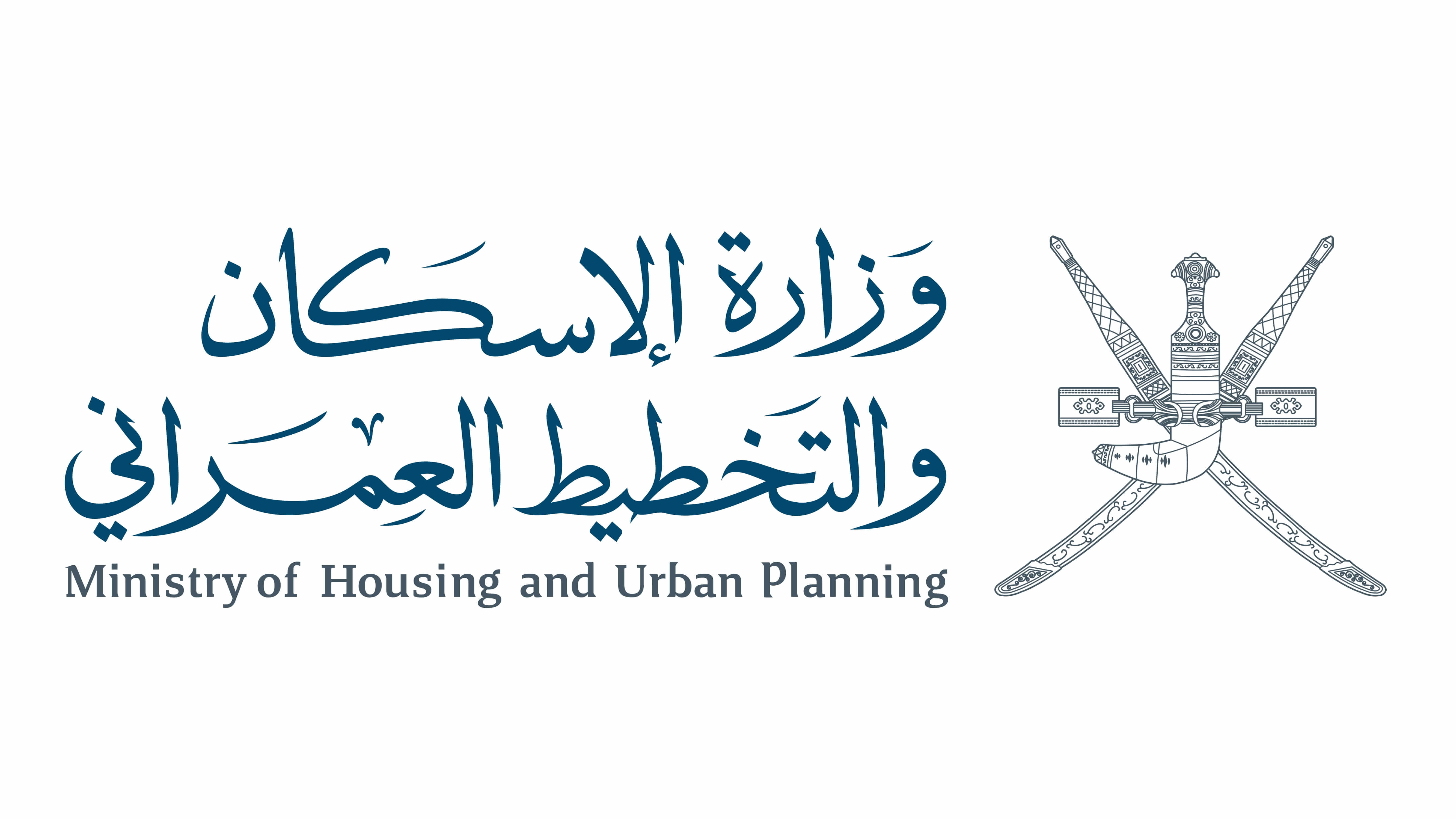 The Services
1. Registration services
2. Planning and surveying services
3. A new Mulkiya.
Requirements
original mulkiya
A certificate from the civil status that amending the name and comparing the old civil number and matching it with the new civil number
A copy of the previous ID/passport (if any)
A copy of the current valid ID/passport
Fill out the form
Ensure that you provide the full required detail to prevent returning/ refusing the service.
Make sure to collect the full original documents after completing your service at the post office
No refund applicable if the transaction has been rejected by the ministry.